We offer a range of innovative, career-focused academic programs at undergraduate and graduate level. 
All our programs now offer remote study options to help you keep your education on track.
View our programs
Remote Learning available
Combining practical skills, business knowledge and a year's work experience, this Bachelor's degree is your perfect career launchpad
An exceptional selection of business focused graduate programs including Postgraduate Diploma, Master's and MBA.
Career-accelerating programs offering Master's-level learning to non-graduate professionals currently working in hospitality.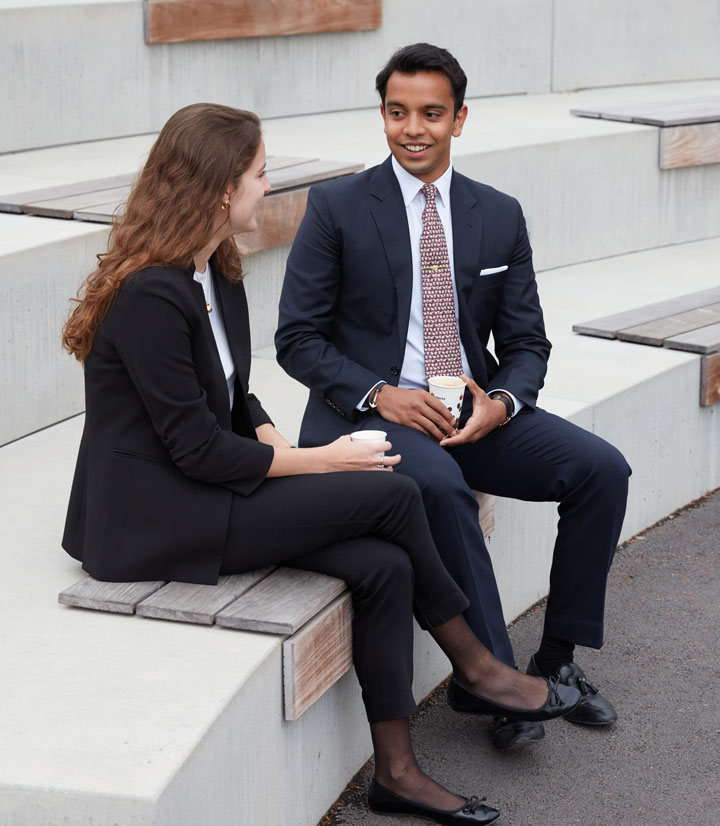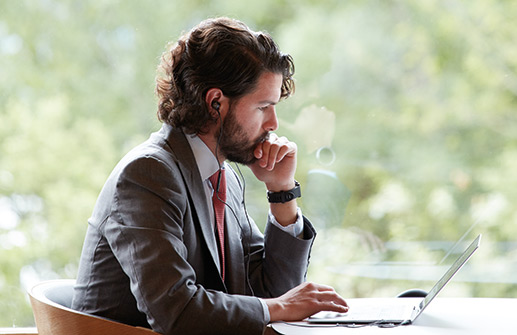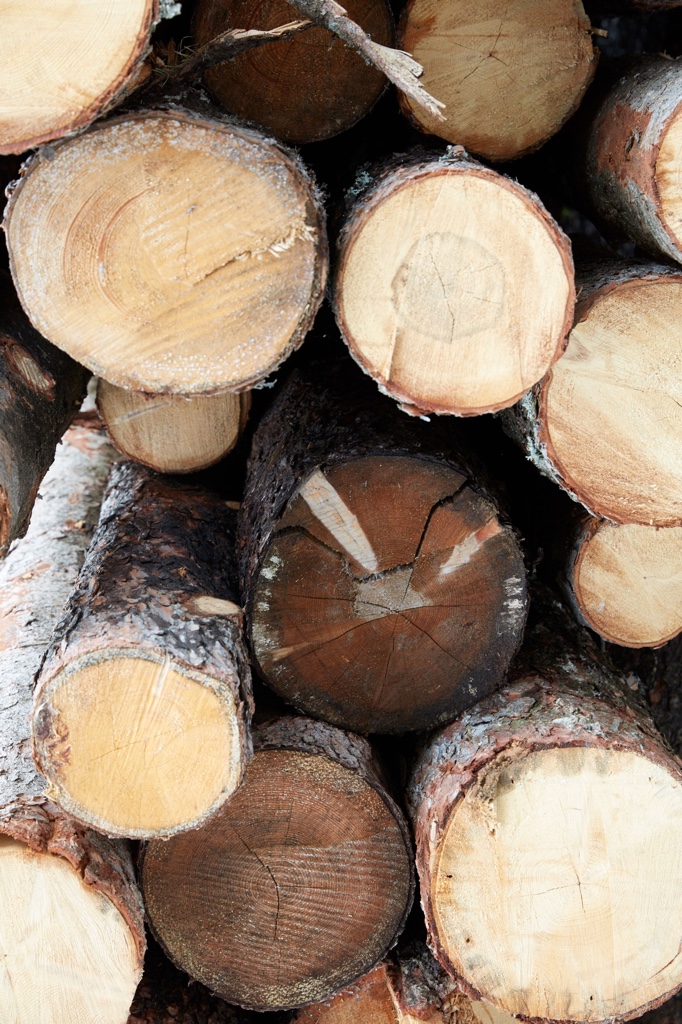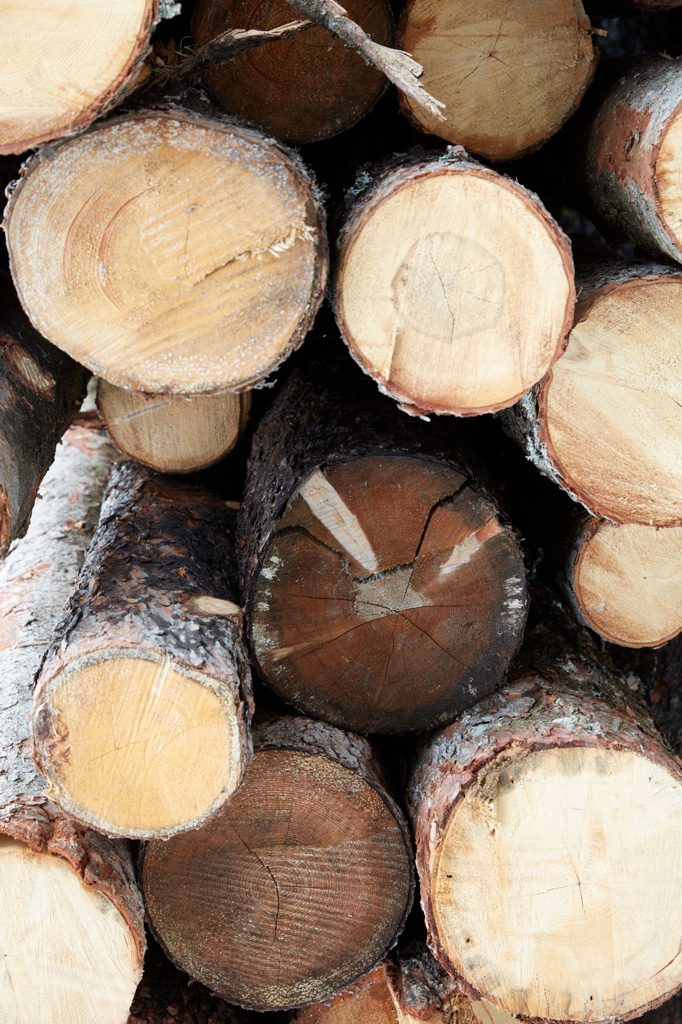 Remote learning options
All our programs now feature flexible remote study options. Visit each program page to discover more.