Swiss hospitality education meets exhilarating Asia at our Shanghai campus. Les Roches Jin Jiang offers first-class facilities and technology in a university setting.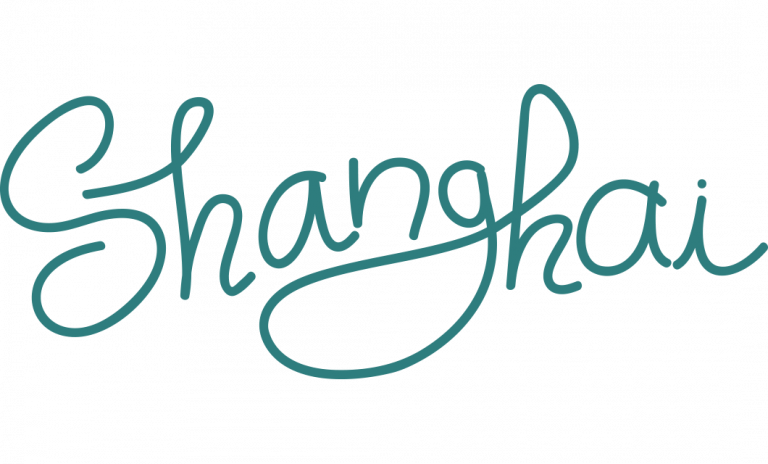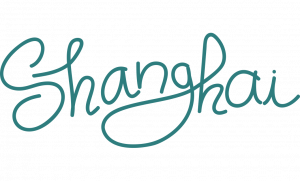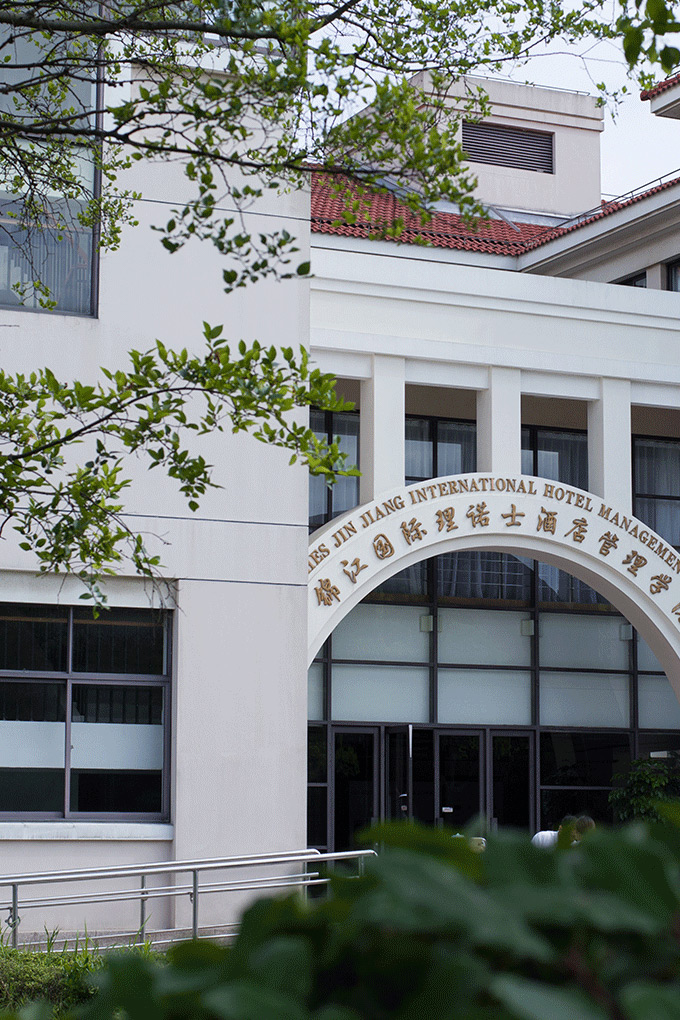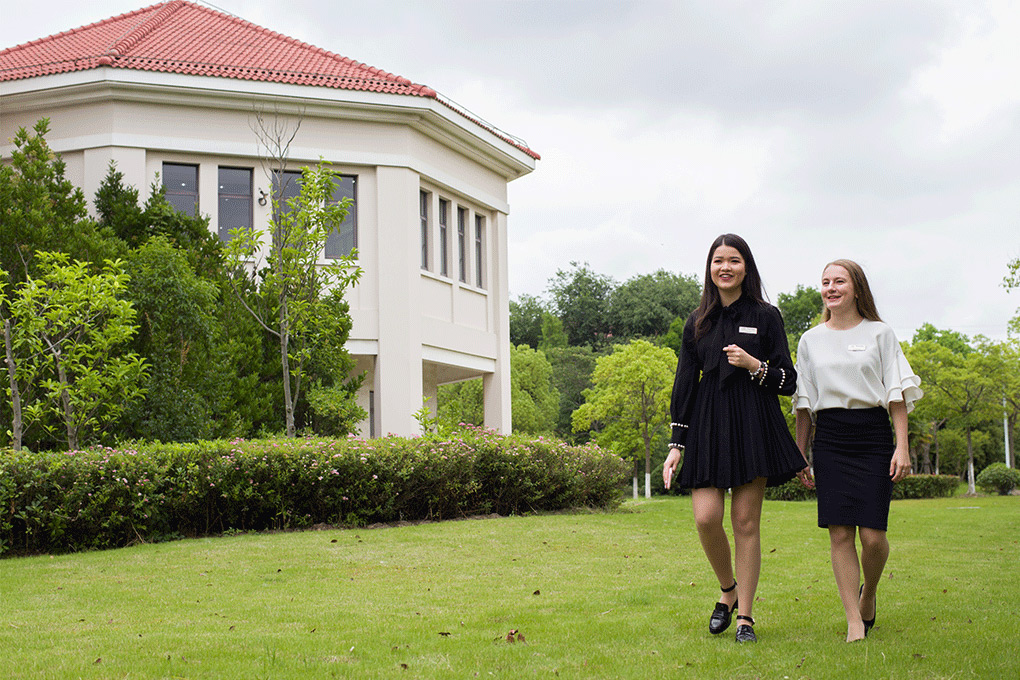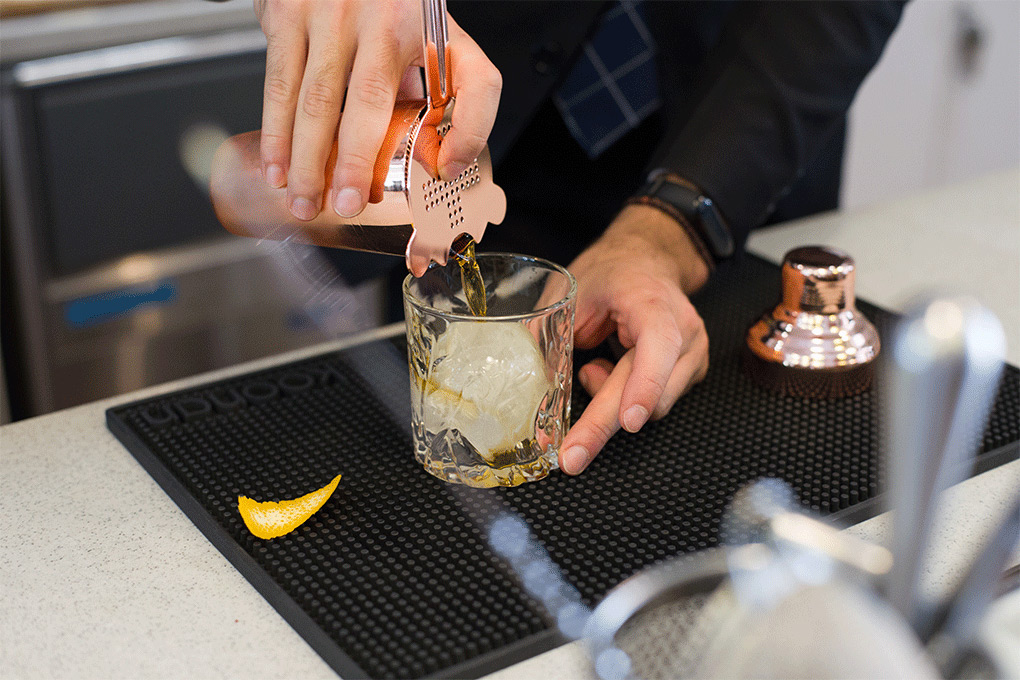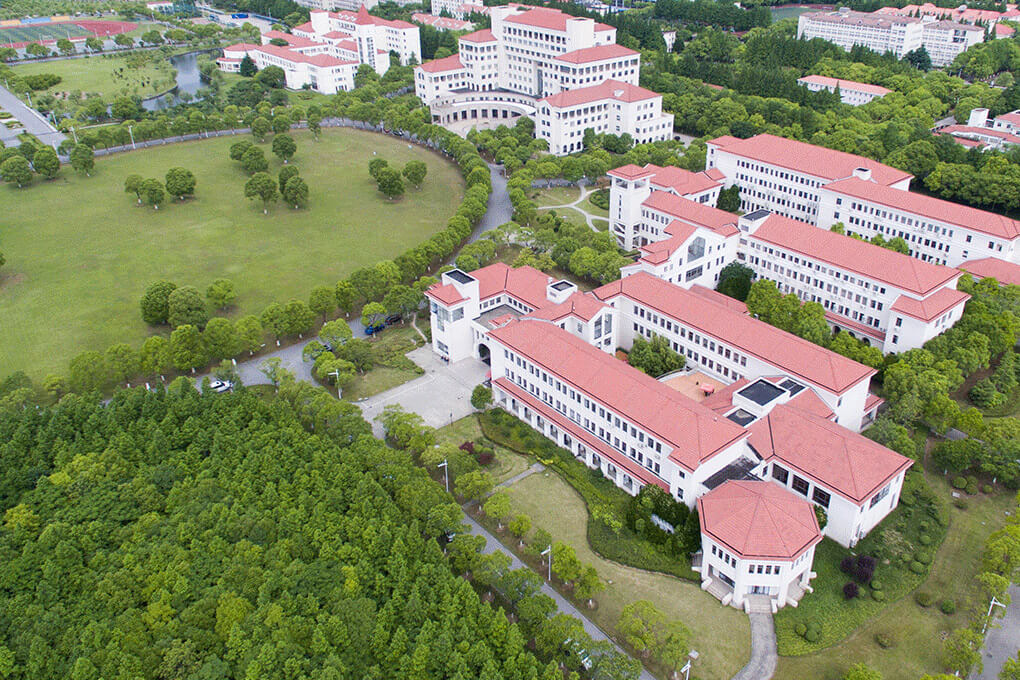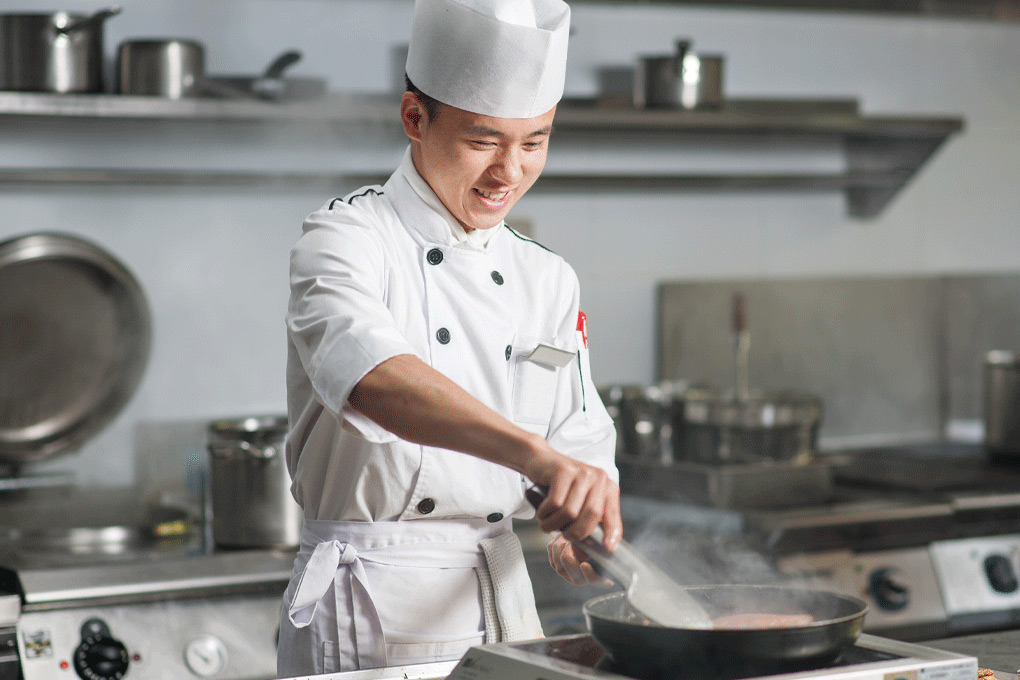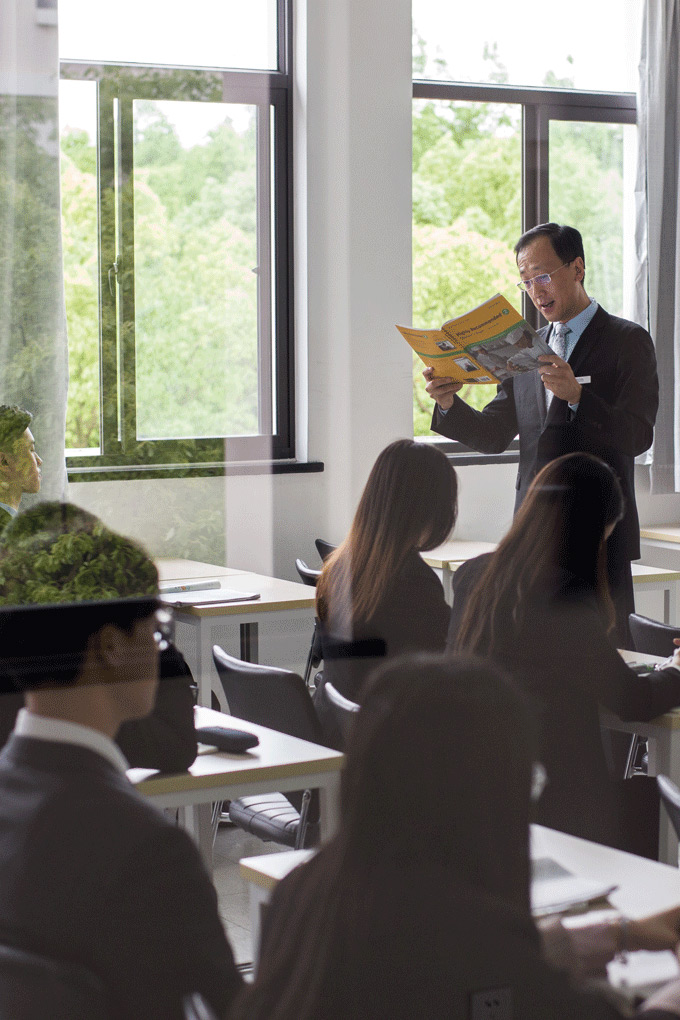 "The culture is so different from anything I've experienced before. Living here is the only way to truly understand it."
Jan Niklas Kürschner
BBA Student
The perfect launchpad for your career in hospitality.
Next intake: February 2022
2.5 years
2 Internships
Practical arts
CampusChina
A total immersion into hospitality which you can study in Switzerland, Spain or China.
Next intake: March 2022
1 year
Full-time
1 Field trip
1 Internship
CampusSwitzerland, Spain, China
Remote learning available
Improve your English Language skills while developing your Hospitality expertise on our 6, 15 or 18 week English programs.
CampusSwitzerland, Spain, China
Get an introduction to hospitality and our campuses on our 1 and 2 week Summer programmes.
CampusSwitzerland, Spain, China
Experience hospitality and complete an Internship alongside your current degree program.
CampusSwitzerland, Spain, China