You can now choose to study any Les Roches graduate program 100% on campus, 100% online*, or a blend of both to suit your exact needs. 
Remote learning features and benefits include:
Use of the innovative HyFlex education system, which means classes can be attended live in person, live online, or viewed on demand at a time of your choosing
A comprehensive portfolio of cutting edge digital applications to assist learning, including Mural, Padlet, and Genial.ly
Projects allocated to virtual teams which mix on-campus and remote students
In-class assessments mirrored by online versions
Two-year window in which remote students can join business field trips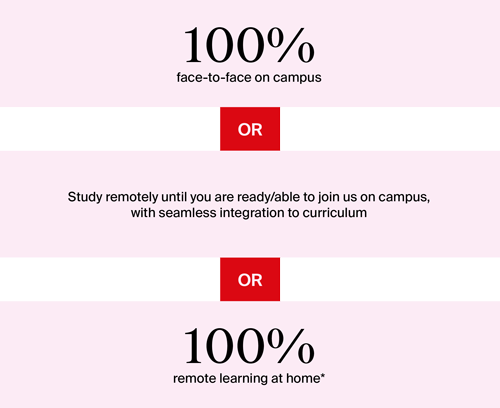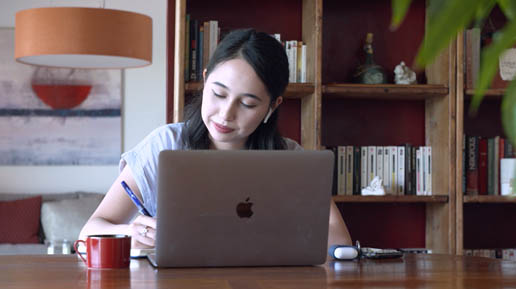 Remote learning that doesn't feel remote
Through the work of our Student Affairs team, you will feel close to Les Roches and your fellow students on campus. You can join our popular clubs and committees; and apply for our Student Ambassador program.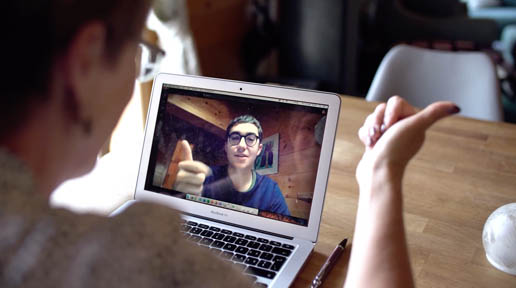 Personalized, one-to-one support for remote students
Individual video calls with your faculty members help you to keep your studies on track; while every remote student receives the fully personalized Career Services which are a key benefit of studying with us.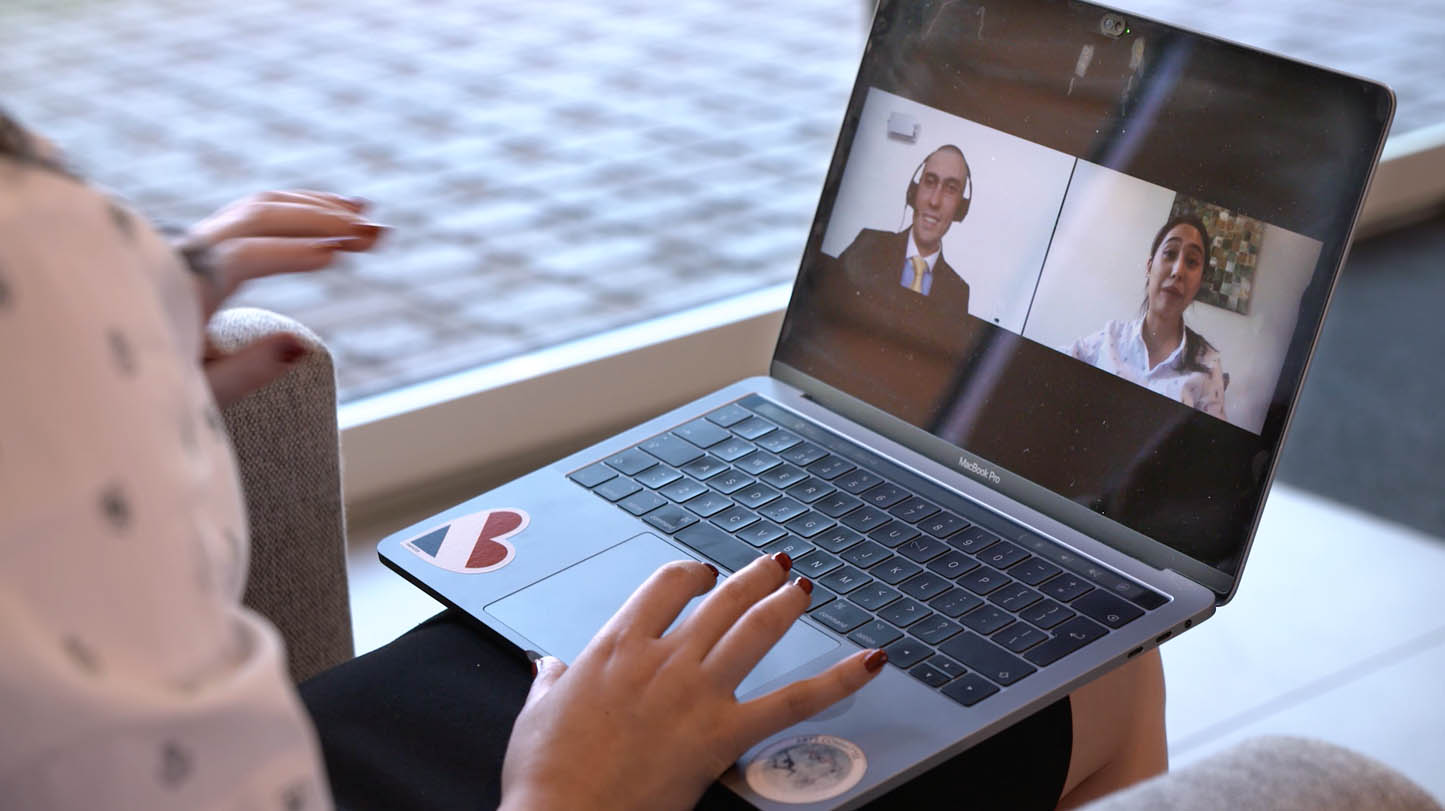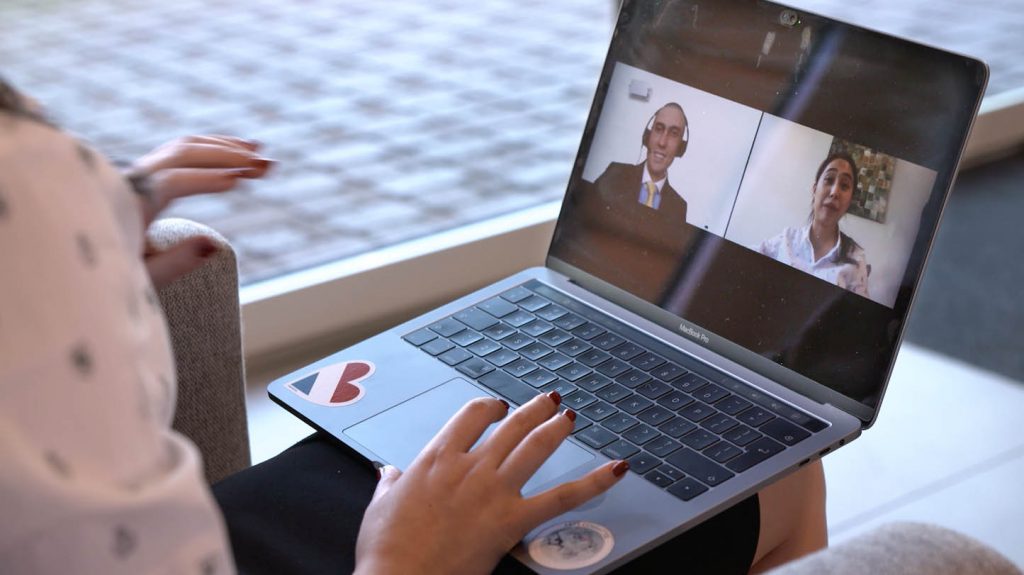 Start your graduate program, gain a mentor
All Les Roches graduate students – whether studying remotely or on campus – are personally matched to a mentor and mentoring group, which will support them through their studies and beyond.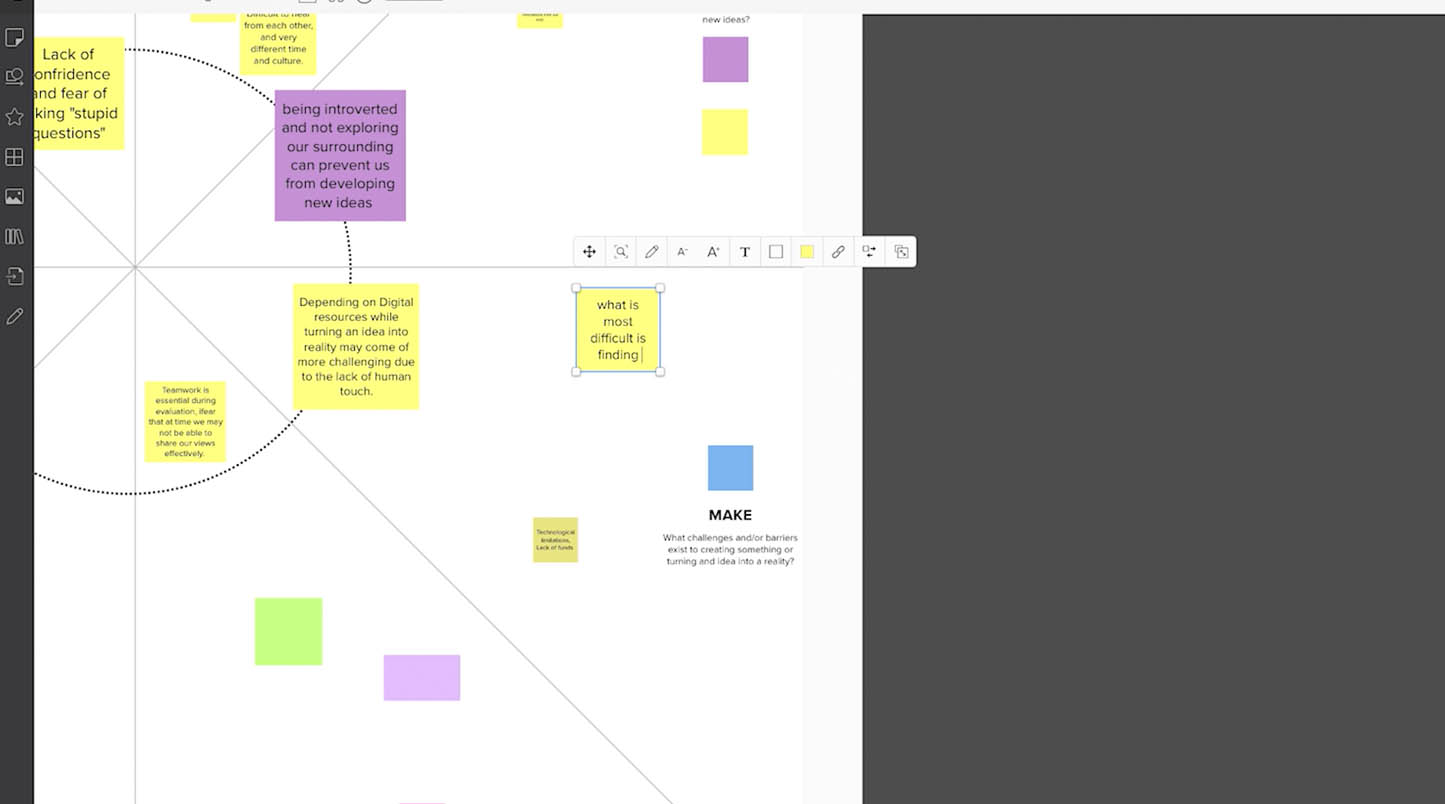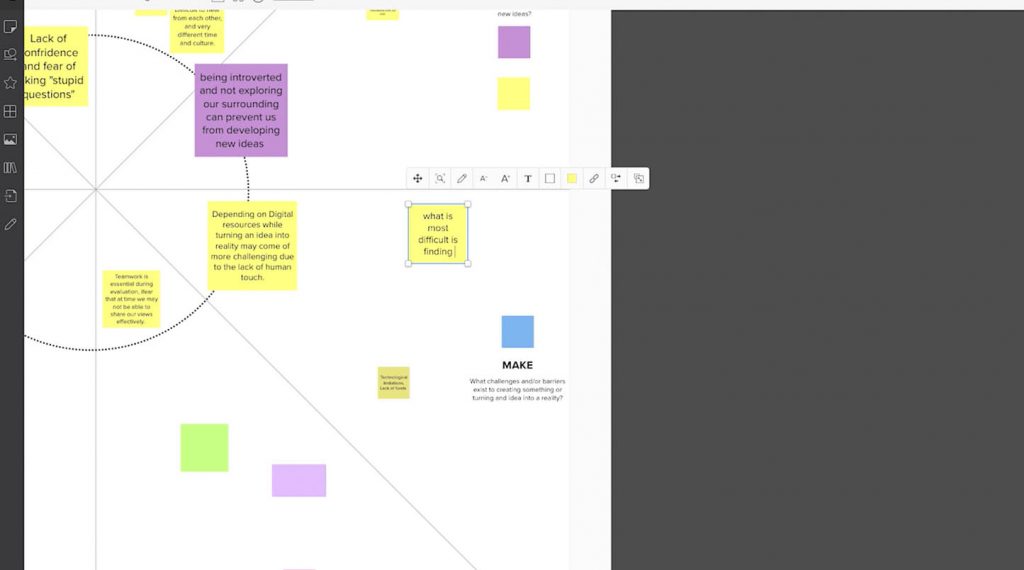 Benefit from advanced learning tools
Our faculty have access to an exceptional portfolio of cutting edge software applications to enhance the learning experience.
Request more information
Discover more about how our remote learning options can benefit you
*some Graduate remote study options for 2022 intakes are subject to NECHE approval.