Les Roches Connect
A remote learning option for our BBA
With Les Roches Connect, you can now choose to study your BBA first semester 100% remotely* or through a blend of learning at home and on campus.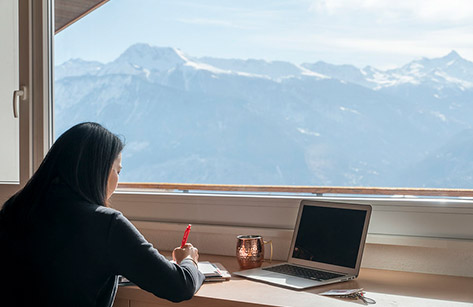 We understand that today's circumstances could make it difficult for you to join us on campus when our next Bachelor's degree begins in September 2022.
We don't want you to postpone your future, and we aim to put you in charge of your academic journey. So our innovative Connect solution now gives you the option to choose a fully remote semester or to split the 20 weeks evenly between remote and on-campus teaching.
Either way, you get the same learning outcomes as a semester taught entirely on campus.
What are you waiting for? Let's Connect!
With Les Roches Connect, the complete semester 1 Practical Arts is delivered according to your preferred option :
Through a blend of learning at home (10 weeks) and on
your chosen campus (10 weeks)
Fully remote from the comfort of your home (20 weeks)*
Connect BBA 10+10 at a glance
The four remote learning modules in this option are designed to cover the fundamentals of hospitality – laying the foundations for your on-campus Practical Arts classes in the second half of the semester.
Much of the course structure and content is shared between Les Roches Crans-Montana and Les Roches Marbella, with just a few regional variations.
Download a brochure to learn more about the 10+10 option, or click here to see the fees.
Connect BBA 20 at a glance
This fully remote semester divides the Practical Arts curriculum into three core modules: Wine, Bar and Beverages; Food and Gastronomy; and Hospitality Immersion.
To these we add a French Pâtisserie Masterclass plus courses in communication and personal development, as well as an individual project.
Download a brochure to learn more about the full semester option or click here to see the fees.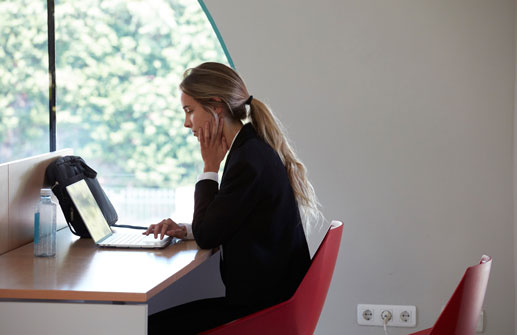 The Future doesn't wait. Neither should you.
We can't promise the fresh snow of the Swiss Alps or the warm winter sunshine of Marbella. But, while you're learning remotely, we'll make sure you don't miss much else of life on campus.
Your Les Roches Connect program mixes live online tutorials and demonstrations, videos, as well as one-to-one coaching and mentoring.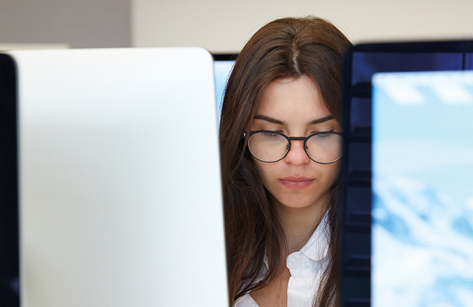 A guarantee of quality from Les Roches
We've worked hard to make sure that Les Roches Connect offers immersive and engaging remote learning experiences. Whether you choose "BBA 10+10" or "BBA 20", we think you'll love it; but if you don't, you can defer your BBA studies to a future face-to-face intake at no extra tuition cost.
This will allow you to start again from the beginning of semester 1 with 100% tuition on campus. Our promise is valid throughout the first four weeks of your Les Roches Connect studies.
Download our Les Roches Connect brochures now for more information
*Connect BBA 20 remote option is only offered for February 2022 intake.