With many of us in lockdown or rarely able to leave the house, it can be extra challenging to keep motivated – both mentally and physically. BBA student ambassadors Inola Ganss and Arianna Lalwani have been trying to keep as motivated as possible; and here they share five of their best and easiest 'healthy habits' and 'life hacks' for a fruitful lockdown routine.
1. Structure your day with a routine
Being home all day and not being able to go to school, work, university or run other errands can make it difficult to keep up a daily routine. We suggest you write a list of things you want, or need, to do the next day. Use a planner or journal to plan what time you want to do which activity, in order to imitate a schedule-like environment. This allows you to keep track of your day, and when you have completed multiple tasks, you will feel accomplished, which automatically motivates you to be more productive the following day.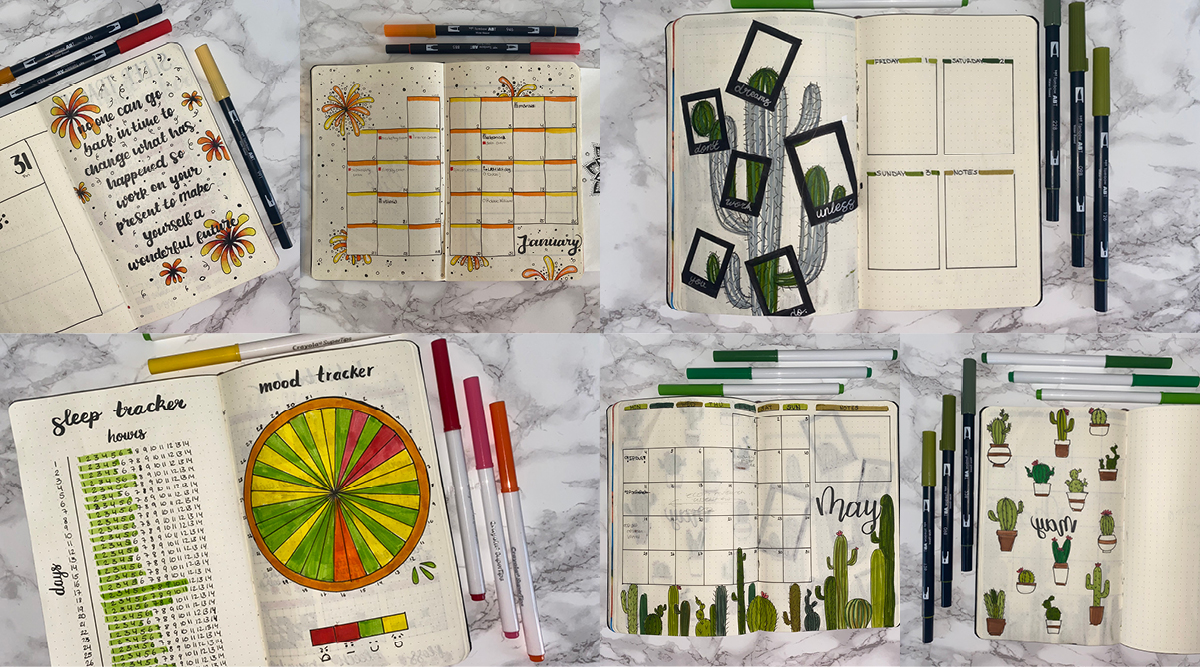 We have adapted the trend of creating our own bullet journal. This is a great way to keep yourself busy while looking at habits, sleep and mood patterns, write 'to do' lists and schedule other activities all in one. This way you are setting daily tasks for yourself, get to explore your creative thought process and structure your time all while being productive and keeping yourself busy. We also suggest cleaning your room (and keeping it tidy!) and preparing for the next day the night before. Having a tidy room reduces stress levels and lets you sleep more peacefully knowing everything is ready for when you wake up and you can get started directly.
2. Get some fresh air: go for a walk/hike
Staying indoors all day can get quite dull, especially if the sun is shining! If the town/city you are living in permits it, go for a walk around your neighborhood or a little further afield (be sure to maintain a safe social distance!). Use this time to appreciate the luxury of being able to see other environments, while getting in some exercise too. It is also a great time to reflect, listen to the birds sing, or simply to sit on a bench and enjoy the view (again, provided your lockdown regulations permit it).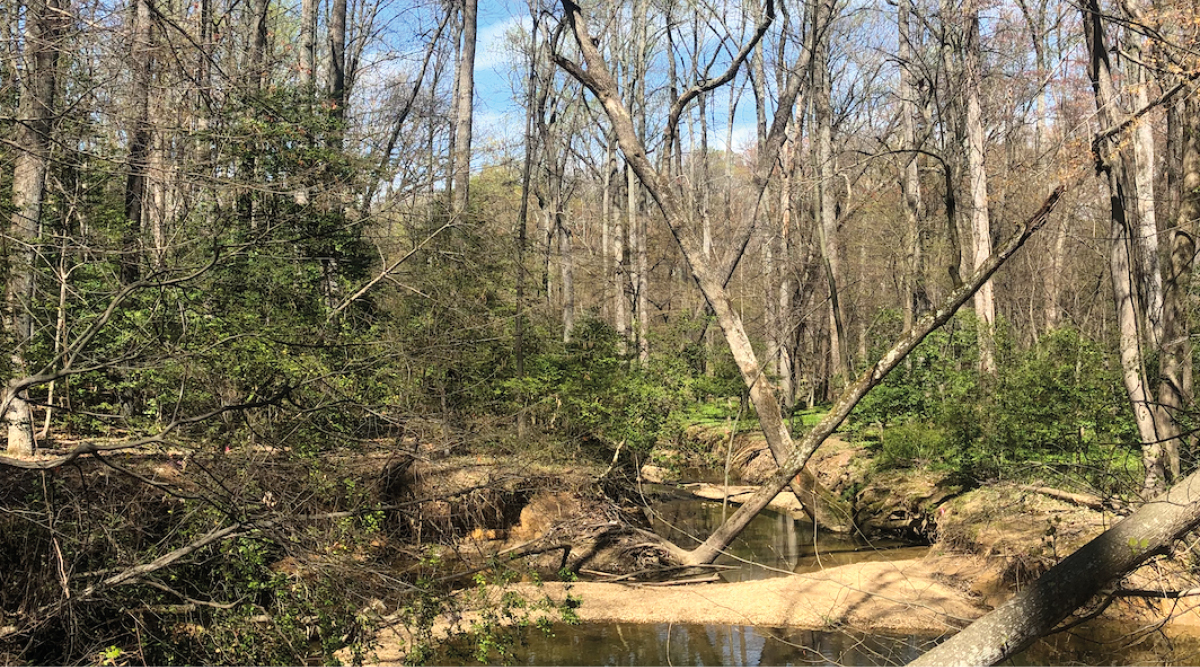 3. Meditate
It is easy to feel stressed or overwhelmed under these circumstances, but it is important to set time aside each day to breathe, relax and reflect. Meditation is a process that involves relaxing the body and calming the mind. Even five minutes of breathing exercises will help you control your thoughts and get ready to take on another day.
"Take this time to either reflect about your day and things you are thankful for."
We like to meditate for around 15-20 minutes simply because it is a nice break from a whole day of work and because it allows enough time for proper reflecting and calming. If you meditate for only five minutes, you will always be thinking the time is about to be up; but giving yourself more time will relax your mind and allow you to fully indulge in reflecting.
Our recommendation is to find a quiet spot either inside or outside, where you won't be interrupted, and sit or lay in a comfortable position. There are different ways to meditate. Take this time to either reflect about your day and things you are thankful for; to listen to the sounds around you; or to simply think about nothing at all and concentrate on your breathing while feeling the energy inside your body. You may also find that using a meditation guide on YouTube or an app may help guide your thoughts and may be more relaxing and calming. Personally, we suggest listening to podcasts that boost mental wellness, which may include self-confidence, how to cope with isolation, etc.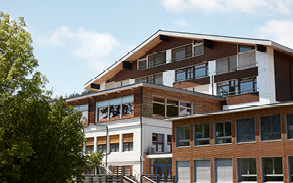 4. Learn a new hobby
You know that one thing you've always wanted to do, but never really had the time? Well now is your chance! The internet truly is a place full of information and knowledge; and you are bound to find videos and explanations to get you started on any new hobby. Duolingo is a great app that we're using to help us start learning a new language. They have exercises that not only help you read the language but learn how to write as well.
Any kind of art form is great to take up now, as you have loads of time to perfect your technique. Dedicate a few days to creating a new artwork for your home… who knows – you could be the next Picasso! But don't just limit this to painting. You can try many other crafts such as jewelry making, origami, or (one of our favorites) macramé, which is super relaxing and fun to do!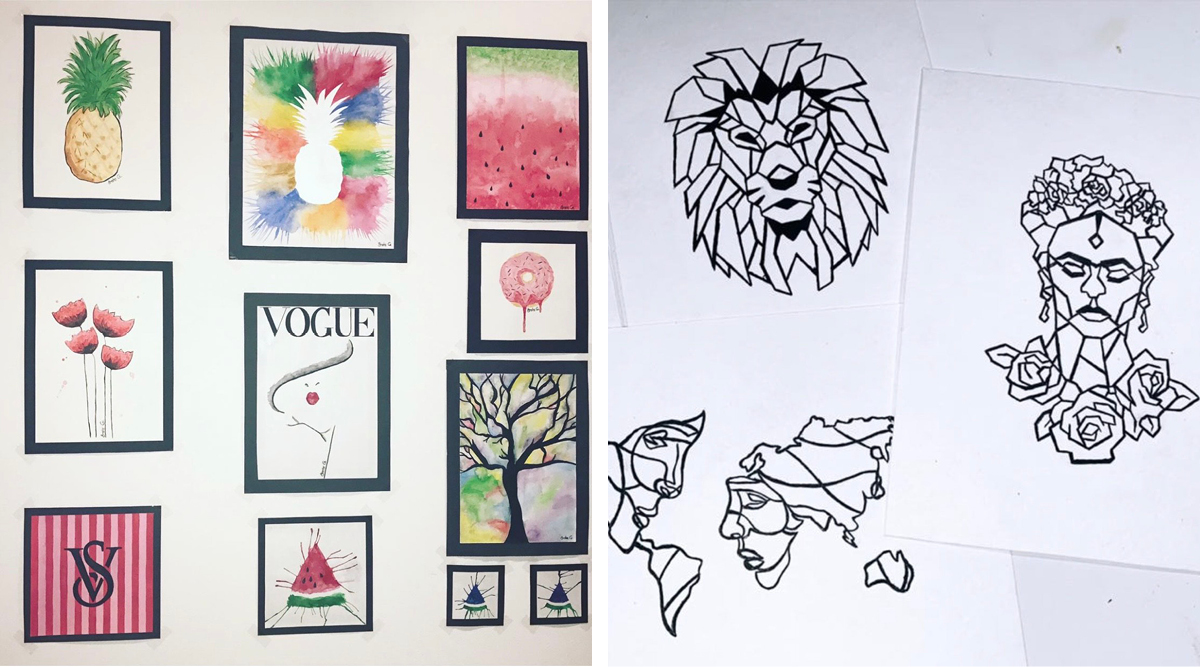 Another hobby you may want to take up is cooking – and this is something both of us have come to love very much, especially having some background knowledge from the Practical Arts semester at Les Roches, which really encouraged us to cook more and learn how to create recipes with ingredients we have at home. This gave us the idea of creating our own MasterChef Challenge, where you cook a dish with whatever ingredients you have at home and create a beautiful plating. Every time you cook a dish it has to include different ingredients than the time before. This encourages your creative thinking; keeps you entertained and lets you impress your friends once you can have dinner parties again! Post your dishes on Instagram and use the hashtags #Stayathome, #LesRochesWayOfLife and #LesRoches and don't forget to tag us @lesrochesswitzerland for us to see your delicious creations!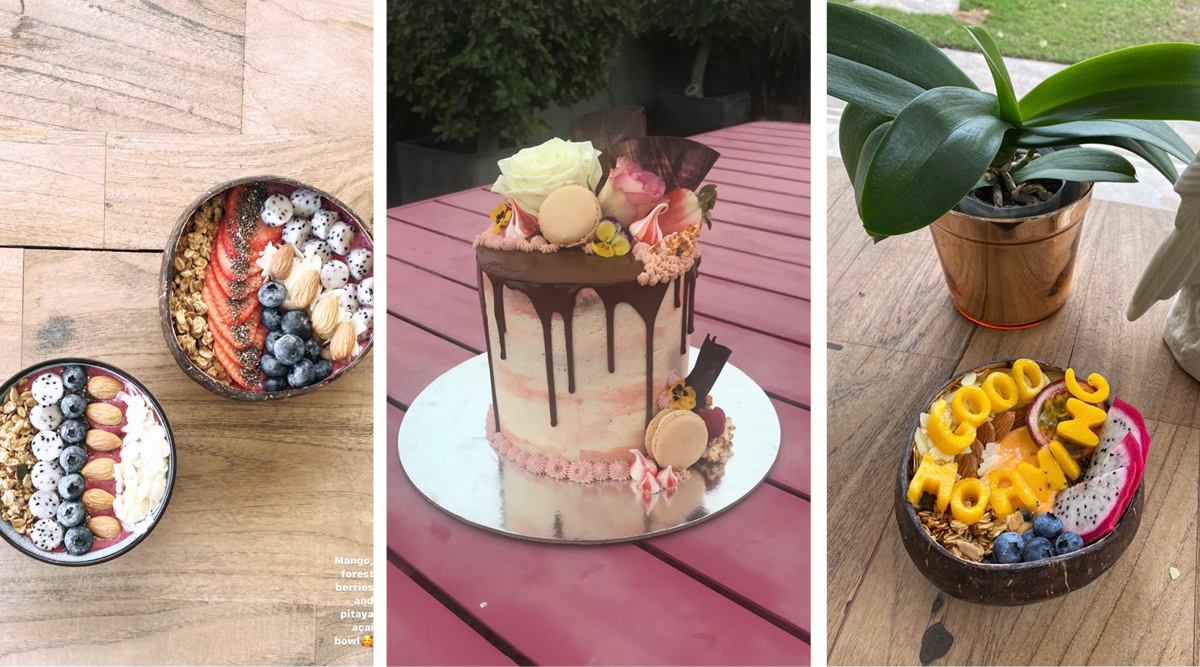 If you have the space in your house, why not start gardening! Whether it is just setting up a flower bed in a window box, or starting to grow your own vegetables, tending to a garden is a very relaxing activity and – as you are now responsible for looking after the plants – it gives you something to do on a daily basis. This can easily become a part of your routine, giving you a time to go outside and get some peace of mind!
5. Keep active
With all of us being indoors, you won't be able to go to your local gym or attend the workout classes like you did before. But it is important to stay active. Exercise boosts endorphin and serotonin (happy hormones) levels, which boost your overall mood and sense of wellbeing. It also helps with your appetite and sleep cycles.
Workouts at home are not complicated. You can make up your own routine, follow a YouTube video or do one of the live online classes that many instructors are now offering. The Nike Training App offers different workouts (some that don't require equipment) for different goals you want to achieve and the length of the workout. One of our favorite YouTubers to follow has been Chloe Ting. Her online videos and programs are simple to follow (and free!) and she also keeps you motivated throughout. Most of these workouts can be done with just a yoga mat, but you can also use dumbbells and resistance bands (if you have them) to up the intensity of the workout. Be sure to have a bottle of water nearby to keep yourself hydrated.
————-
We hope these tips and tricks for healthy habits and a fruitful lockdown routine will keep you busy and entertained! Be sure to let us know if you have any other tips and tricks for healthy habits – we'd love to hear from you!
Inola Ganss and Arianna Lalwani – BBA Student Ambassadors